What We Do
Guest Lectures
We invite speakers from tech companies to talk to you about the latest technologies, and provide career opportunities.
Industry Connections
We invite speakers from local industry to discuss the problems they're working on and how you could play a role in solving them.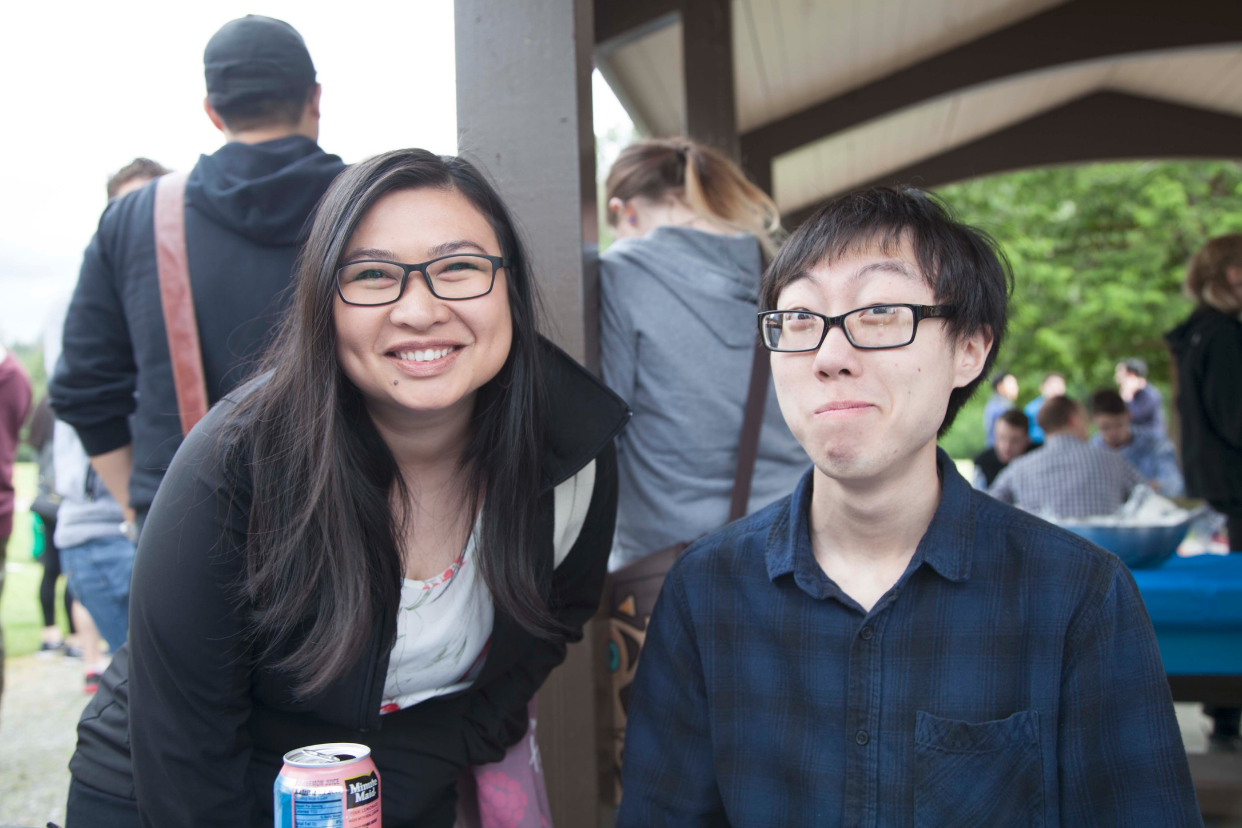 EVENTS
Upcoming and past events by ACM!
Upcoming Events
---
ACM Intern Panel
With fall recruiting season in full swing, join us in learning about how to navigate applying for CS jobs and what it's like working in industry. All internship/job application questions welcome! Panelists will include WWU students who work/worked at: DocuSign, Dealer Information Systems, T-Mobile, and AWS.
Tues Oct 13 2020 @ 5PM
Past Events
---
Want to get into data science but don't know where to start? Join us Wednesday, Oct 7th at 4PM via our Discord (link below) for our first data science fundamentals workshop. You'll learn about what kinds of careers await you as well as ways you can use Python's premier numerical computing library, NumPy, in your own data science projects. Whether you're brand new or experienced with NumPy, there's something to learn for everyone!
Wed Oct 7 2020 @ 4PM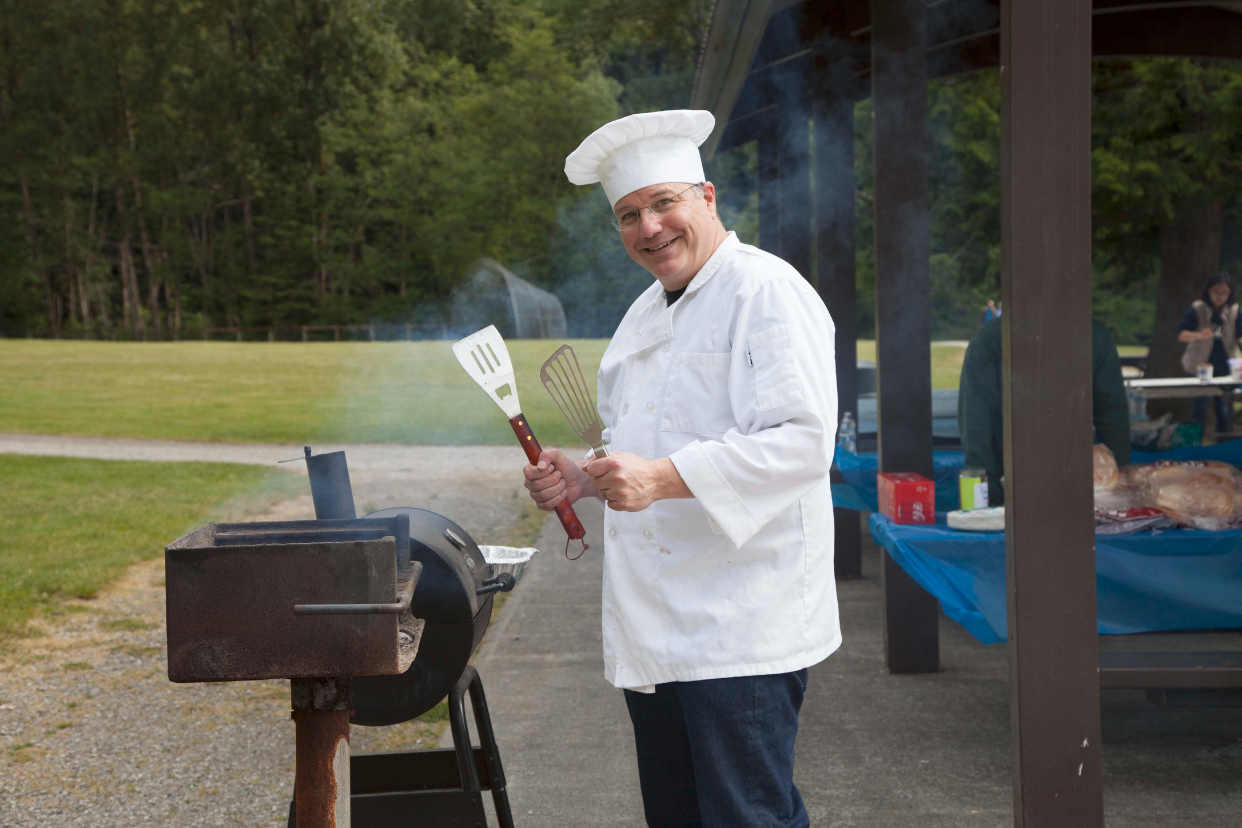 PAST EVENTS
Hackathons, tech talks, and workshops! View the gallery below for pictures of past events.
View Gallery